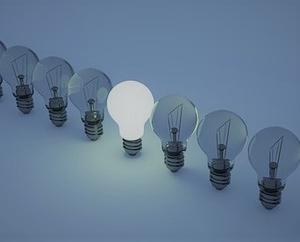 The Low-Income Home Energy Assistance Program (LIHEAP) is a federally funded grant program that helps income eligible households in meeting their immediate home energy needs. Households that are within 150% of the federal poverty income guidelines can receive assistance.
You don't need to have a past due energy bill
You don't have to be on public assistance
You can rent or own your home
What Type of Assistance does LIHEAP provide?
Regular Assistance helps families pay their heating and cooling bills. The one-time payment is sent directly to your utility company or fuel provider, and will be credited on your bill. Assistance is based on your household size, income, and fuel type. Crisis Assistance is available for applicants experiencing uncontrollable circumstances. Crisis applicants receive the same benefit as Regular Assistance applicants.
In Tennessee, LIHEAP is administered through a network of 19 local agencies that reach all 95 counties. Please follow this link for the informational LIHEAP flyer, which includes the current income limits by household size & how to contact the local agency that serves each county: https://s3.amazonaws.com/thda.org/Documents/Business-Partners/Grant-Administrators/LIHEAP/LIHEAP-Flyer.pdf